Sector:

Distribution

Product:

Neivalu
Our client needed a relief store to maintain its business and sell under the same conditions as usual, while its new store was under construction.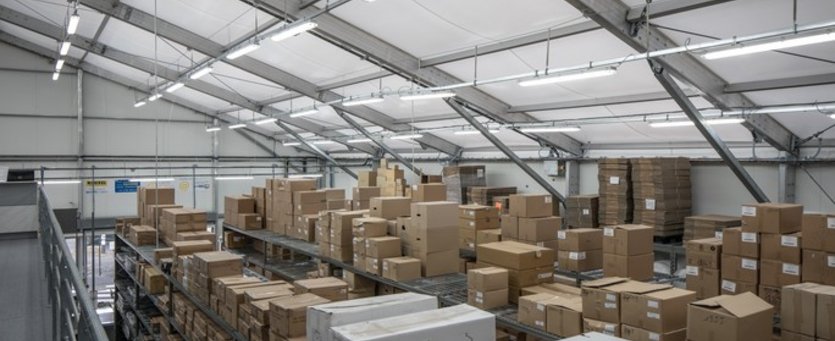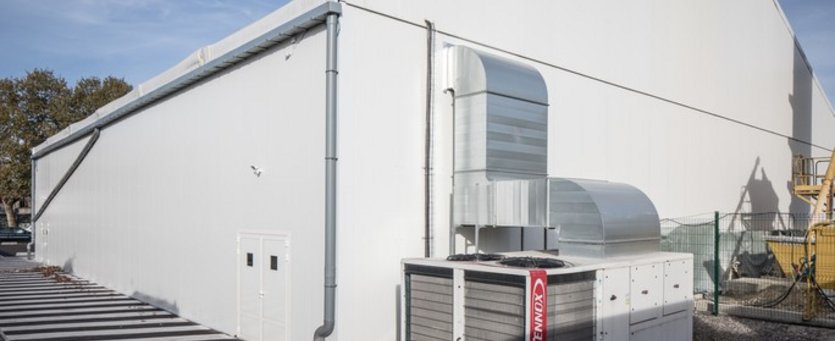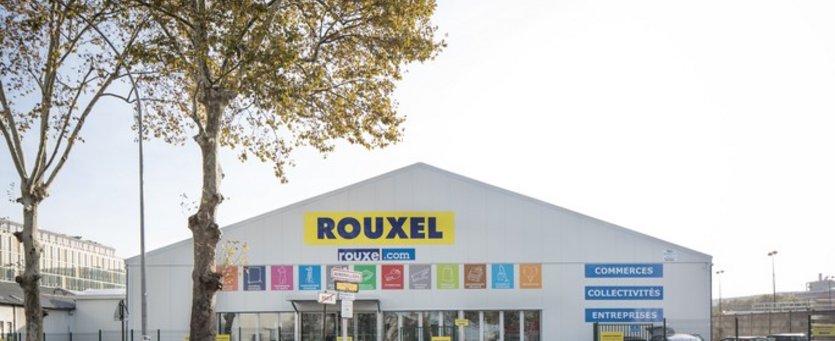 The most important aspect of this project was the comfort and aesthetics of the building, that needed to offer optimal conditions to both the client's staff as well as to the customers who would frequent the store.
Our teams erected a Neivalu double-gantry building of 30m wide, 35m long and 6m high; a pleasant structure, completely insulated, with reversible air conditioning to control the ambient temperature all year round. Not to mention the installation of 15m of windows along the side to increase brightness.
The construction lasted a month with the engagement of a dozen operators working on the site and two subcontractors for heating, water and electricity. In terms of the technical part, the relief store is equipped with sandwich cladding facades with rock wool insulation, and a roof with a compressed anti-condensation membrane for optimal thermal comfort.
This very short lead time compared to a traditional building demonstrates Spaciotempo's familiarity with building establishments that are open to the public, fully compliant with fire and safety standards. The level of equipment is comparable to that of a traditional store.