Sector:

Distribution

Product:

Neivalu
Fast creation of a 1450m² storage space for materials.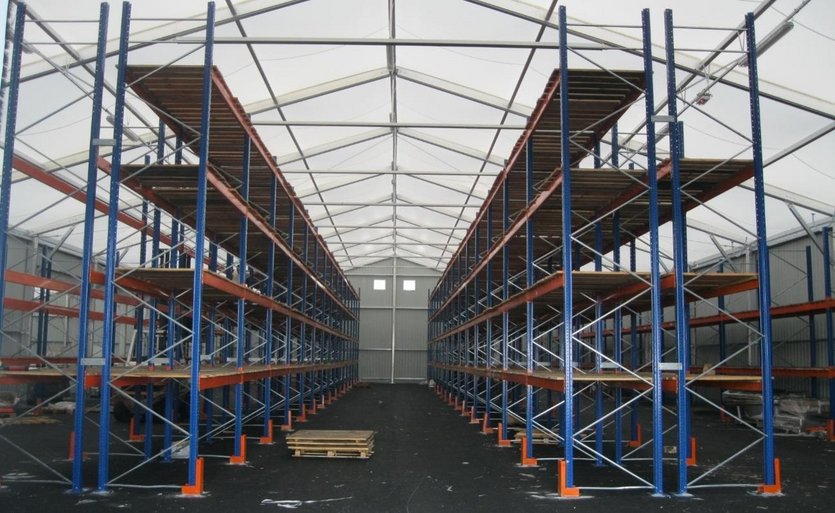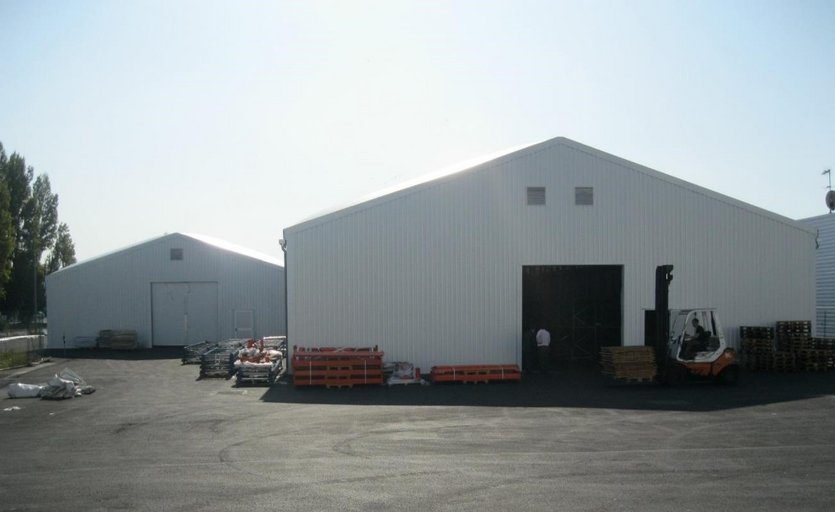 A few days of assembly on our customer's site were enough to construct two buildings joined by a long side giving a total surface area of 1450m².
Unparalleled speed, allowing our customer to benefit from a storage space adapted to their needs in record time. Indeed, our buildings required only a few days of construction and 3 to 4 weeks of machining and preparation.
To ensure the security and conservation of stocks in the best conditions, the buildings were equipped with full-height cladding and roofing with an anti-condensation compressed membrane.