French leader in dismountable buildings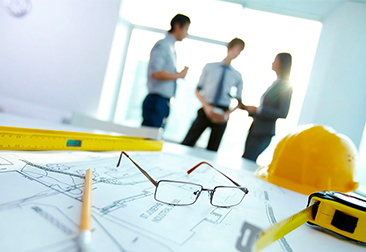 We are a French company specialising in the design, production and building of demountable construction solutions for over 40 years. Our headquarters and our factory are located in Flixecourt, in the Hauts-de-France, where we manufacture 100% of our buildings. We control the entire value chain: structural design & calculation, production, assembly and building of the structure. Our international projection is supported by two subsidiaries, one in Spain and the other in the United Kingdom.
We operate in 6 markets: industry & logistics, distribution, sport, education, remediation, event & exhibition.
The technical nature of the products we develop means we can meet diverse specifications. It thus places this process as an advantageous alternative to the traditional construction model. Our demountable buildings meet normal regulations for all construction works, with implementation timescales much lower and total cost of ownership 3 times less. "Demountable" does not necessarily mean "temporary", our buildings are suitable for rental and purchase.