Constructed with aluminium frames and high-strength polyester membrane, Spaciotempo structural solutions are considered, designed and built to meet the temporary or permanent needs of professionals. Modular and easily adaptable, Spaciotempo constructions are tailor made for various business sectors: industrial tent, storage building, temporary shop or sports building...
Neivalu range - removable buildings
Neivalu products
The technical nature of the removable Neivalu building and the facilities it offers makes it an advantageous alternative to the traditional construction model. It meets regulatory requirements common to all construction works, with much lower implementation times, and a total ownership cost of just one third.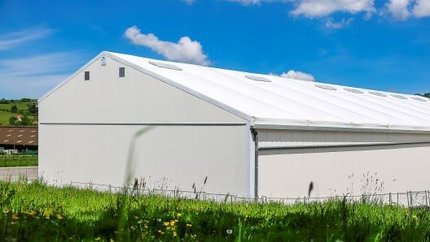 A building considered and designed to meet the needs of industry in terms of storage space or a production workshop. A fast and flexible turnkey solution.
Go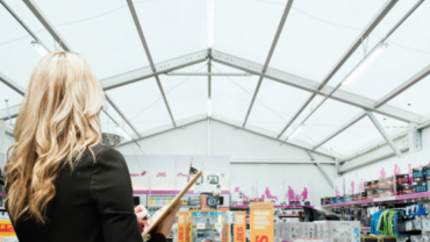 Whether for a relief store, a temporary hall or a sales area, the Neivalu Distribution building offers a wide choice of facilities to adapt it to your needs.
Go
Oxygen products
The Oxygen removable building is a variation of the Neivalu product, offering a curved roof frame. The design of the building is more aesthetic and lower than the Neivalu. A popular product for the sports and events sectors as well as for long-term distribution or industry installations.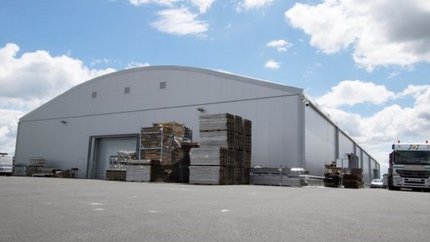 In addition to being a flexible and rapid installation solution, the Oxygen demountable building offers optimal user comfort for a storage or workshop configuration.
Go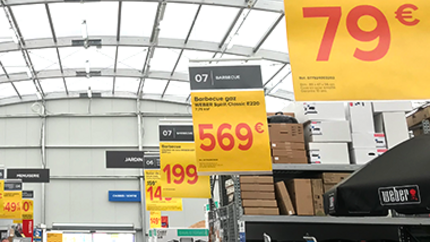 A moveable tent, storable in a semi-trailer and very easy to assemble for coverage of a work area or to store your equipment on a construction site.
Go
Cover Range - tents and industrial structures