When you need to maintain an indoor temperature of between 1 and 15°C to properly store agri-food or pharmaceutical products at cool temperatures, the use of demountable buildings is rarely considered. And yet, they are a perfectly suitable solution. The proof in 4 points...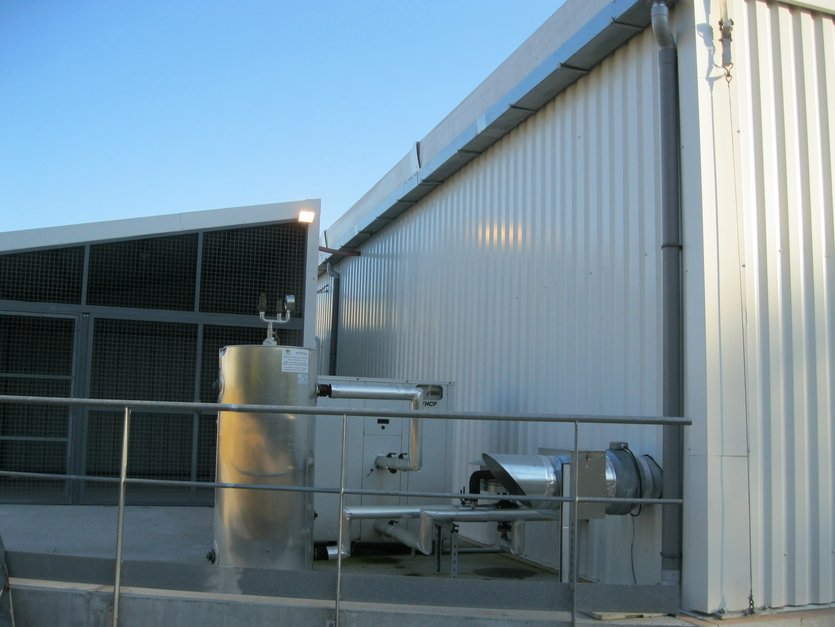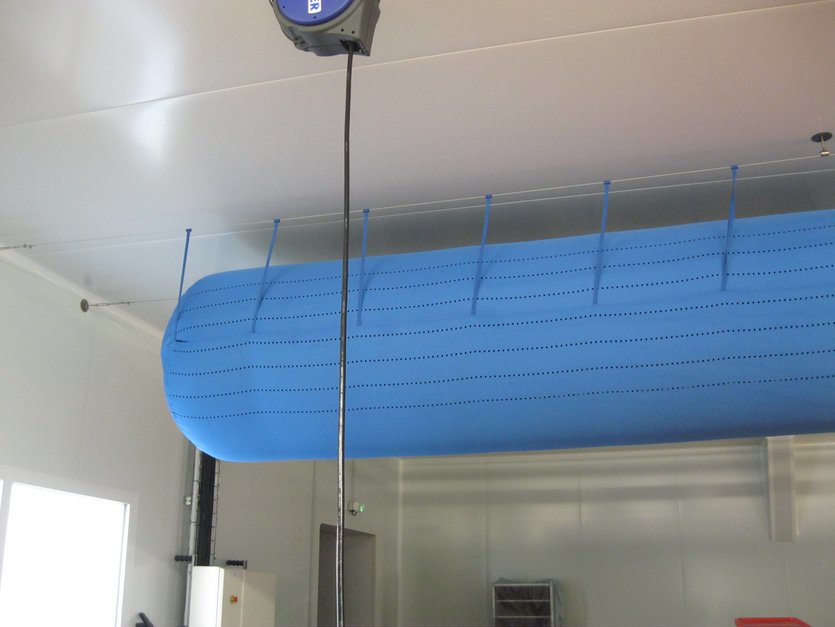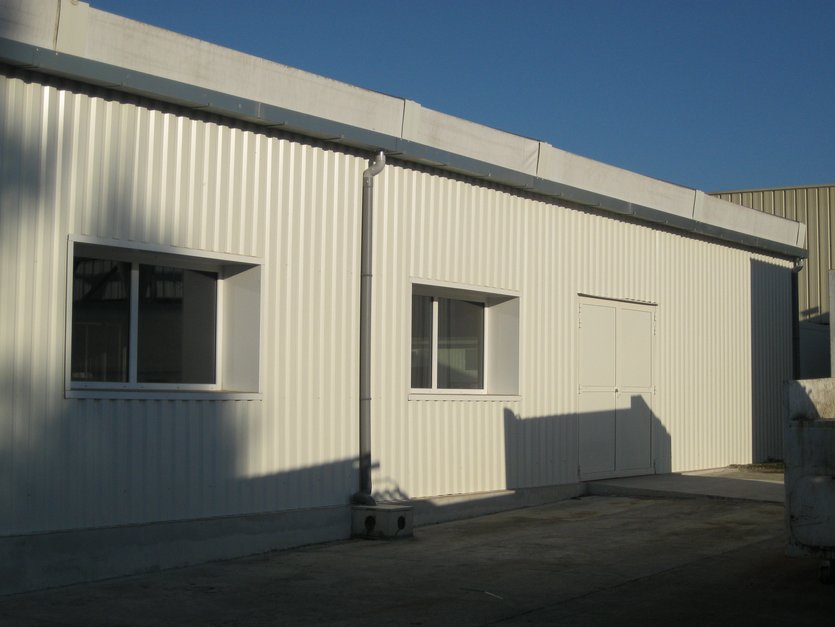 Are your food, medicines or cosmetics subject to stringent cold chain regulations above 0°C? When there is an emergency or the situation is temporary, more and more companies are opting for a modular and removable building. But basically, is a demountable building really suitable for cold storage?
1. Yes, as it offers optimised insulation
Cold production has a cost! To optimise the overall budget of the operation and to offer the most relevant solution, the two analysis criteria are the desired temperature and the installation time. The key word is to intelligently combine the level of insulation and the power of the machinery to install, depending on the installation time. Spaciotempo therefore recommends a powerful refrigeration system for a short-term rental, and uses ultra-reinforced insulation on long-term rental or purchase projects, for example with the use of 20 cm of insulating rockwool and a suspended ceiling.
2. Yes, as it adapts to all activities
Spaciotempo buildings can be installed with different insulating facade cladding solutions. From the buildings in the Neivalu range, choose the length, width, height... then add the "positive cold" option! These buildings then allow the integration of multiple solutions that facilitate the operating conditions: for example with the creation of a buffer chamber, whose doors open alternately to avoid a loss of cold when there are many entries and exits.
3. Yes, as there is no need for a concrete slab
A dismountable aluminium building means a lightweight structure! While a traditional building cold room requires a concrete slab, the dismountable "cold positive" building can generally be installed on an already existing platform.
4. Yes, as it meets urgent temporary needs
A new hospital realised it did not have enough storage space for drugs... It quickly and urgently needed positive cold (15°C) for paracetamol. For two years, Spaciotempo rented a demountable building, pending a reorganisation of the hospital premises.
It only took 8 weeks to deliver the building. Rental of cooling equipment is also provided to deliver a turnkey building. Fresh and available!
So if you have a particular need for positive cold storage or if you want to know more about the different Spaciotempo projects, do not hesitate to call us on 00 33 3 22 51 51 51. You can also detail your project by clicking here.