Sector:

Industry & Logistics

Product:

Neivalu
An awning with a free span of 35 meters attached to two existing buildings to store cereals sheltered from the rain.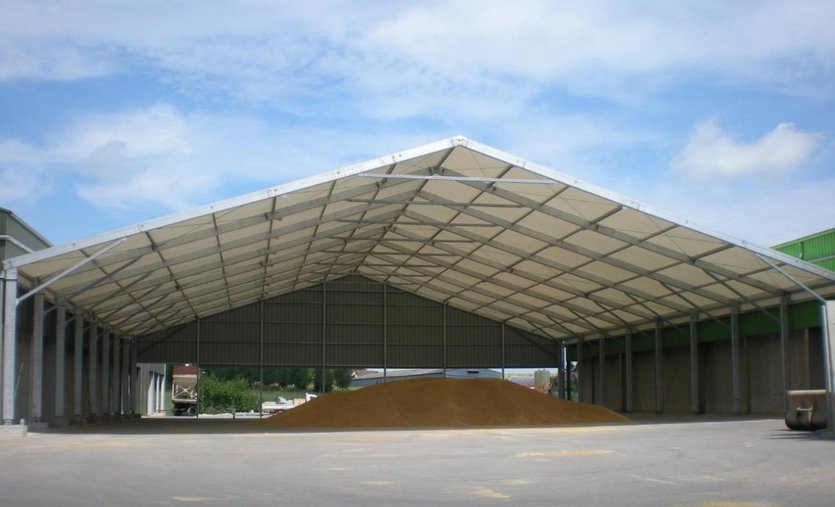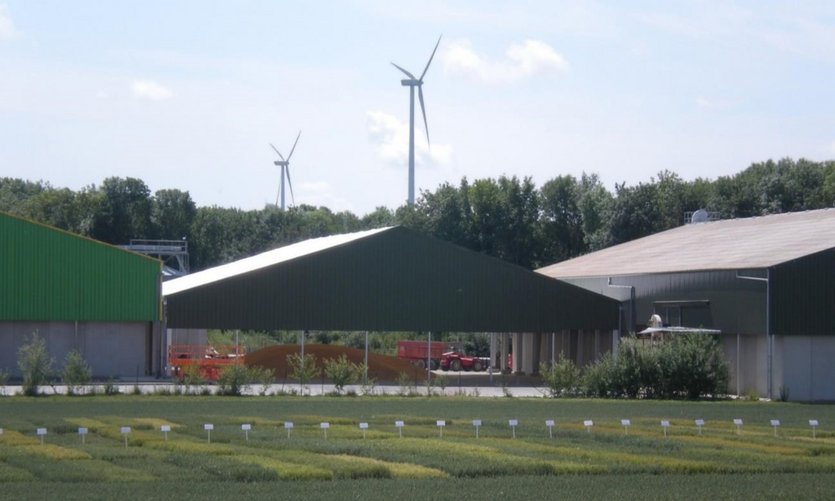 To be able to store grain in bulk in a narrow space between two buildings, our client has used the expertise of Spaciotempo and the expertise of our teams for support in all stages of his project.
Our team took up the challenge by building a Neivalu canopy of 35m free span, 40m long and 6m high, a structure completely open to the drive gear, and partially closed at the back to let the air circulate. protecting from the rain.
A solution that allows our client to use the available space safely and facilitates the circulation of the machines carrying the grain.