Sector:

Industry & Logistics

Product:

Neivalu
A storage area contiguous to existing buildings to cover outside stocks, sheltered from the rain.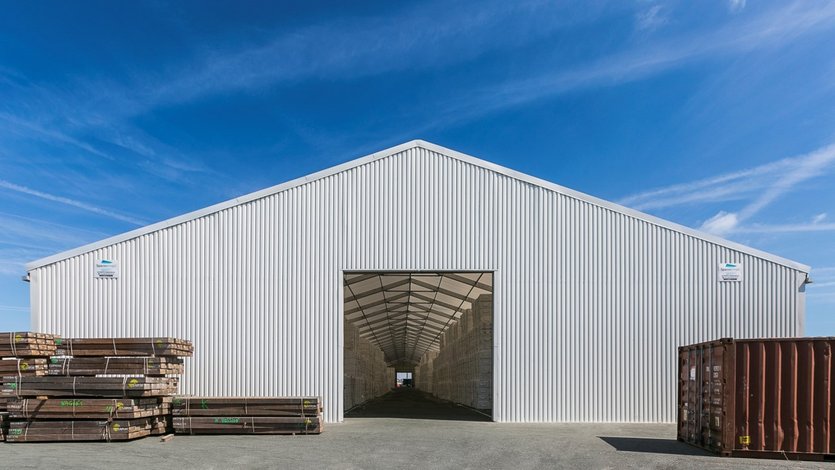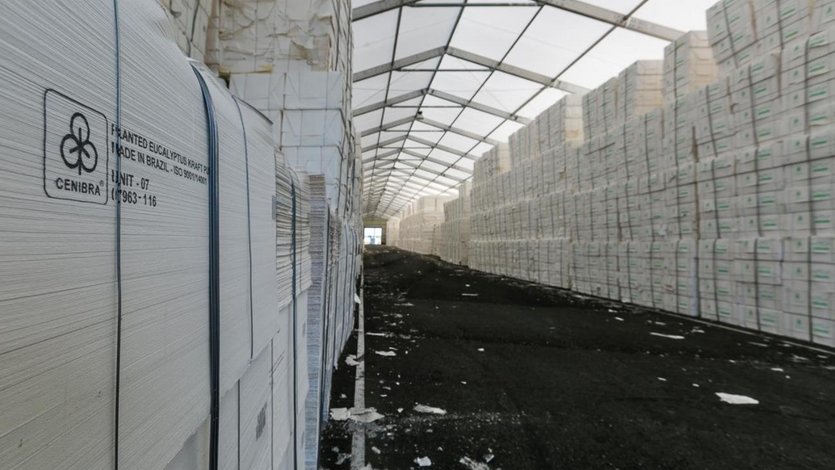 To ensure the continuity of its business during work on its original building, our client opted to rent two dismountable logistic platforms.
On a site subject to severe climatic constraints, our teams installed two Neivalu buildings, the first of 3600m² and the second of 4500m² with a height of 6 metres at the edge for the secure storage of materials.
The client appreciated our control of the project and the responsiveness of our teams in providing a solution, with just 4 weeks of construction being enough to allow our client to continue its business with confidence in two turnkey buildings.